CHRISTMAS TIME - WHAT'S HAPPENING?!
CHRISTMAS TIME - WHAT'S HAPPENING?!
November 14, 2017

Garfield Havemann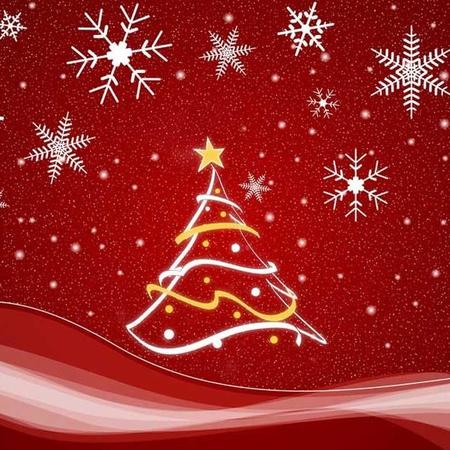 CHRISTMAS TIME @ CHEDOKE
Wondering what's happening at Chedoke during Christmas time?!
Don't wonder any longer.
Here is our CHEDOKE CHRISTMAS CALENDAR,
with all the essential information you need
to help you plan your Christmas celebrations.

We are super excited about Christmas time at Chedoke this year!
The reason why we're so excited is all the fun and inspiring opportunities we have planned to help you experience Christmas like never before.
And the reason why we want you to experience a special Christmas is all because of the birth of Jesus.
We cannot imagine life without knowing him, and understanding why He was born in Bethlehem.
So come and celebrate Christmas with us!


CHRISTMAS EVENTS OVERVIEW
Here follows an overview of all the Christmas events created for you.
Plan your participation and mark your calendar!

We will highlight each of these events on this website (and through fliers etc. at Chedoke) as they draw closer. This will provide you with helpful information, so you can participate in these activities with ease and bring friends and family along.
All these events happen at our location.
There's no cost involved.
These events are positive and engaging.
Kids are more than welcome!
CHRISTMAS EVENTS CALENDAR
SUNDAY, NOVEMBER 25th
Mistletoe Market & Mistletoe Café
9am-1pm
TUESDAY, NOVEMBER 28th
Evening of HOPE
7pm
FRIDAY, DECEMBER 1st
Samaritan's Purse Christmas box packing
- Youth groups
5pm-11pm
SUNDAY, DECEMBER 3rd
1st Sunday of Advent Services
9:31 & 11am
Shut-in's Christmas Dinner
12pm
FRIDAY, DECEMBER 8th
Youth Drop-in Christmas Dinner
2:30pm
SUNDAY, DECEMBER 10th
Christmas Family Fest -

Family & Community Breakfast
9-10am
Children's Christmas Presentation
10-11am
"A Night in Bethlehem" A family Christmas experience 11-12:30pm
SUNDAY, DECEMBER 17th
3rd Sunday of Advent Services
9:31 & 11am
A night of Christmas & Music @ Chedoke Cider & Snacks
7 pm
SUNDAY, DECEMBER 24th
4th Sunday of Advent Service
10am
Christmas Family Skit
4:30pm
Christmas Potluck Supper
5:30pm
Christmas Eve Celebration Service
7-8pm
There will be no Christmas Morning service.
Come share the joy.
Bring the family.
Bring a friend!
* for more information contact our office
[email protected]
905-383-6012