Register Now for July Vacation Bible School Adventure Camp
Register Now for July Vacation Bible School Adventure Camp
May 17, 2017

Susan MacNeil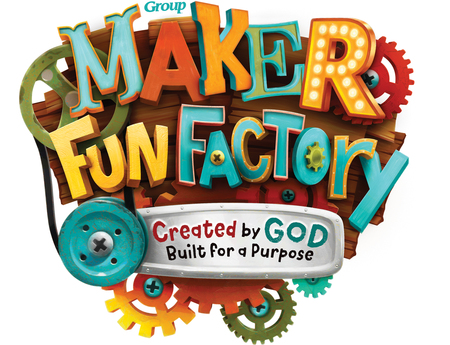 Registration is now open for Chedoke's Vacation Bible School Adventure Camp!
We are getting ready to run an active program of here at Chedoke Church in the week of July 17-21, 2017. The camp is open to children ages SK to Gr.6. We also have a number of Leaders In Training positions to be filled by interested teens from the ages of 13-18.
Our theme this year is: Maker Fun Factory! The 5 day adventure camp will celebrate as children discover they are created by God and are built for a purpose! Kids learn: God made you; God is for you; God is always with you; God will always love you; and God made you for a reason.
Questions Call the church office at 905-383-601 or email us at [email protected]
Register your child as a program participant with the form attached below.
Register for a Leader In-Training psoition with the form attached below.
Ministry Youth Ministry