ALPHA @ CHEDOKE
ALPHA @ CHEDOKE
Wednesday, October 17, 2018

Important: This event has already occurred.

View Next Date
6:30PM - 8:00PM
Main Level (Foyer & Sanctuary)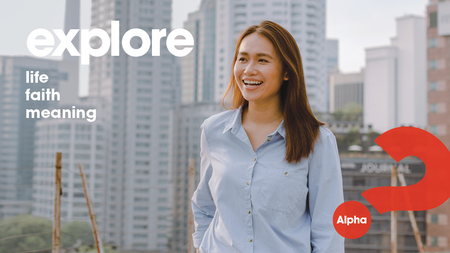 Alpha @ Chedoke is a wonderful opportunity for you to get to know others and to consider questions about Faith, the Bible and Jesus in a relaxed and safe atmosphere. It will run for seven weeks from Wednesday Oct 3rd to Wednesday Nov 14th.
Please enter the building through the front (main) entrance.
6:30 Dinner in the Foyer
7:00 Video in the Sancturay
7:30 Small Group Discussion
Alpha is a great place for you to bring a friend who has an interest in faith but might find coming to church on a Sunday morning not really their thing. There is a cost involved with the preparation of the meal so a contribution would be appreciated. We would love to have you join us.
Ministry Adult Ministry
Return to Events
---