Friday, March 15, 2019
7:00 - 9:00 pm
Drop-off and Pick-up at Chedoke Church
This event has already occurred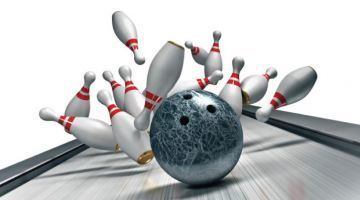 The Youth Group will be having a Bowling Night Event this Friday March 15, 2019 @ 7 - 9 pm. Drop-off and Pick-up at the church!
The cost will be $12.
So get ready to lace up those stylin' bowling shoes and show off your mad bowling skills!!
See you there!