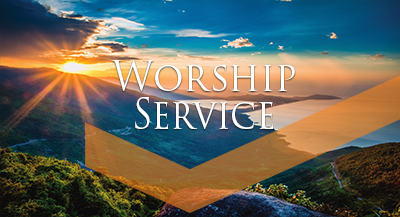 You are invited
We invite you to come and worship with us!
Worship is at the heart of all we do at ChedokeChurch. We care deeply about worship and enjoy celebrating God's gracious presence with us.
We want to worship the Lord in an understandable, engaging, heartfelt, inspiring and joyous manner at Chedoke.
We come to our worship services with expectation. We come to hear more about God's story. And we praise the Lord for how His wonderful story and our own story intersect/meet.
We do our best to make worship relevant to the world in which we live, and also to your life.
Come as you are!
Meet and greet
Following our service, there's a relaxed and easy time to connect with people, have something to drink (or eat!), and find out more about Chedoke. You may even make new friends.
Don't miss the opportunity to experience the warm and joyous heart of Chedoke in action!
This fellowship time takes place in the Fireside Room/Auditorium and Foyer.
You will find a warm and friendly welcome at Chedoke.
And when you choose to worship with us, know that we hope and pray that this will be a wonderful experience for you.
If you have any questions, please don't hesitate to contact us.
*
Our worship service times have changed from 9:3am and 11am, to 10am.
_______________________________________
Sing a new song to the LORD!
Let the whole earth sing to the LORD!
Sing to the LORD; praise his name.
Each day proclaim the good news that he saves.
Let the heavens be glad, and the earth rejoice!
Let the sea and everything in it shout his praise!
Let the fields and their crops burst out with joy!
Let the trees of the forest sing for joy
before the LORD, for he is coming!
Psalm 96:1,2, 11-13 (nlt)