July 16 - 20, 2018
9:00 am
Chedoke Church
This event has already occurred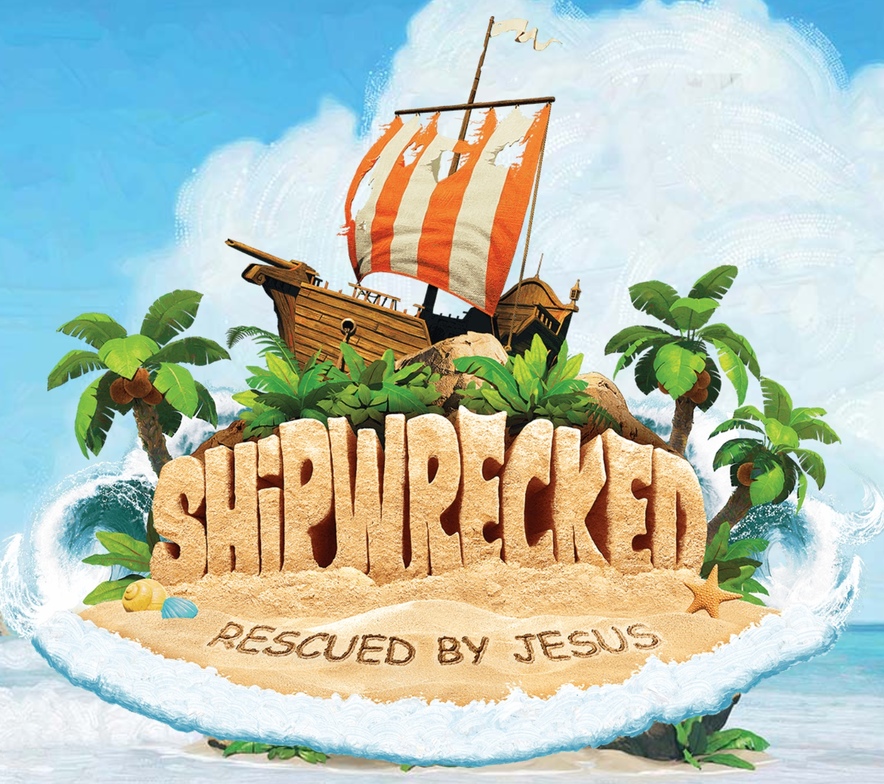 SHIPWRECKED! Rescued by God!
Venture onto an uncharted island where kids survive and thrive. Anchor kids in the truth that Jesus carries them through life's storms.
Where: Chedoke Presbyterian Church, Hamilton
When: July 16-20th, 9:00am to 12pm
Who: Children 5yr old (entering SK) to 11 yr old (entering Gr. 6)
What: Join us for a morning filled with exciting discoveries, games, songs, snacks and a lot of fun!
Registration forms are now available from the Chedoke Church office. Call 905-383-6012 or email us at www.chedokechurch.ca