Friday, April 19, 2019
12:30 - 2:00 pm
Dundas Valley Conservation Area
This event has already occurred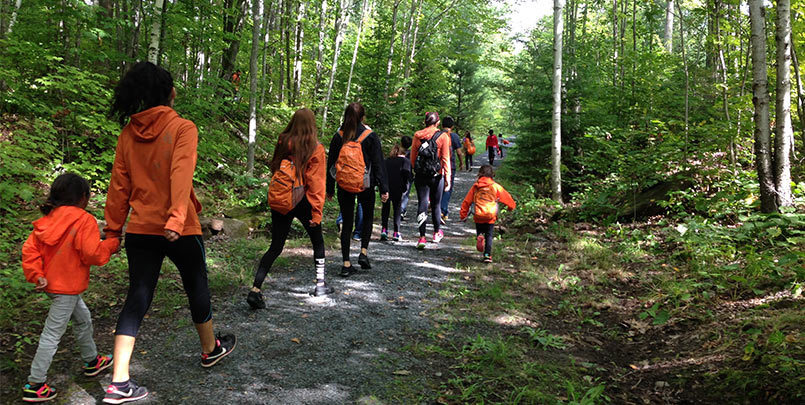 A family friendly hike for all ages is planned at Dundas Valley Conservation Area at 650 Governors Rd. Dundas, ON. Cost is $10/vehicle. We will meet at the Trail Centre at the Victorian Train Station @ 12:30. We will enjoy lunch together prior to our hike.
At 1:15 pm there will be 2 group hikes.
One for those who like to take their time at a gentler pace which will be a great choice for all ages.
The other hike will be a little more adventurous and just as fun! We would love to have you and your family join us (pups too)!