Wednesday, June 13, 2018
7:00 - 8:00 pm
Chedoke
This event has already occurred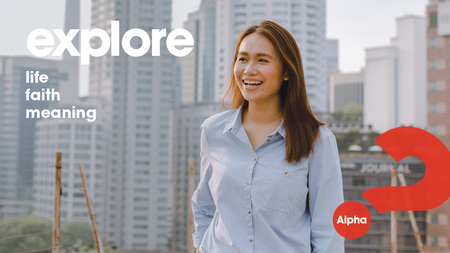 Join us for four weeks of fun, sharing and learning about God and each other! And we won't forget to have a few goodies to snack on!
Dates: Wed. May 23rd, Wed. May 30th, Wed. June 6th and Wed. June 13th
Times: 7:00-8:00pm
Week 4: How Can I Make the Most of the Rest of My Life?
You are special. You have a unique function and purpose to fulfill through your entire life. There is no retirement with God and regardless of how you might have lived parts of your life, God has a meaningful and ongoing plan for you to fulfill.