Tuesday, February 13, 2018
5:00 - 7:00 pm
Chedoke Church Gym
This event has already occurred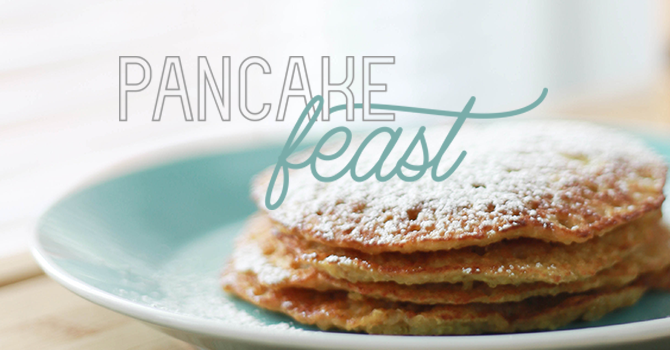 As we head into the Easter season, join us for our annual Shrove Tuesday Pancake Supper! The supper will run from 5:00-7:00 pm at a cost fo $4/person. Children under five can eat for free.
For the second year in a row, our Youth Group will be running this event.
Come out and support our youth, while having a filling, delicious meal.
Invite a friend!