Monday, May 20, 2019 Next Date
2:00 - 3:30 pm
Church Foyer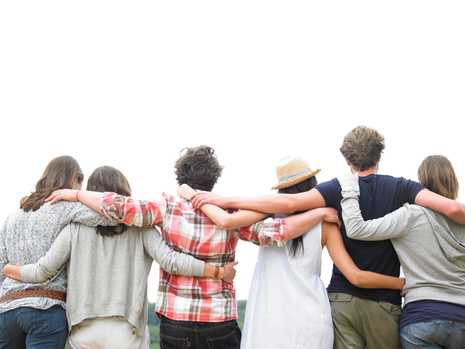 We welcome youth in our community to our Youth Drop-In time, happening on Mondays & Fridays from 2:00 pm - 3:30 pm. All Youth are welcome to join our Youth Pastor, Cal Stafford for some refreshments and fun activities.
Come hang out with us! We'd love to see you!