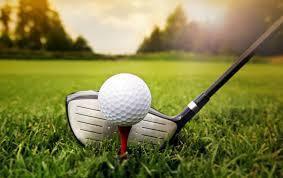 Mark your calendars! It's that time of year again!
Our annual Chedoke Golf Tournament is planned for Sat, September 7, 2019 @ Oak Gables Golf Club. You are invited to enjoy a lovely day on the green. Bring some friends and show off your amazing golf skills! Registration & sign-up sheets are available in the front foyer of the church.
For more details contact Craig McNabb @ 905-575-8384.