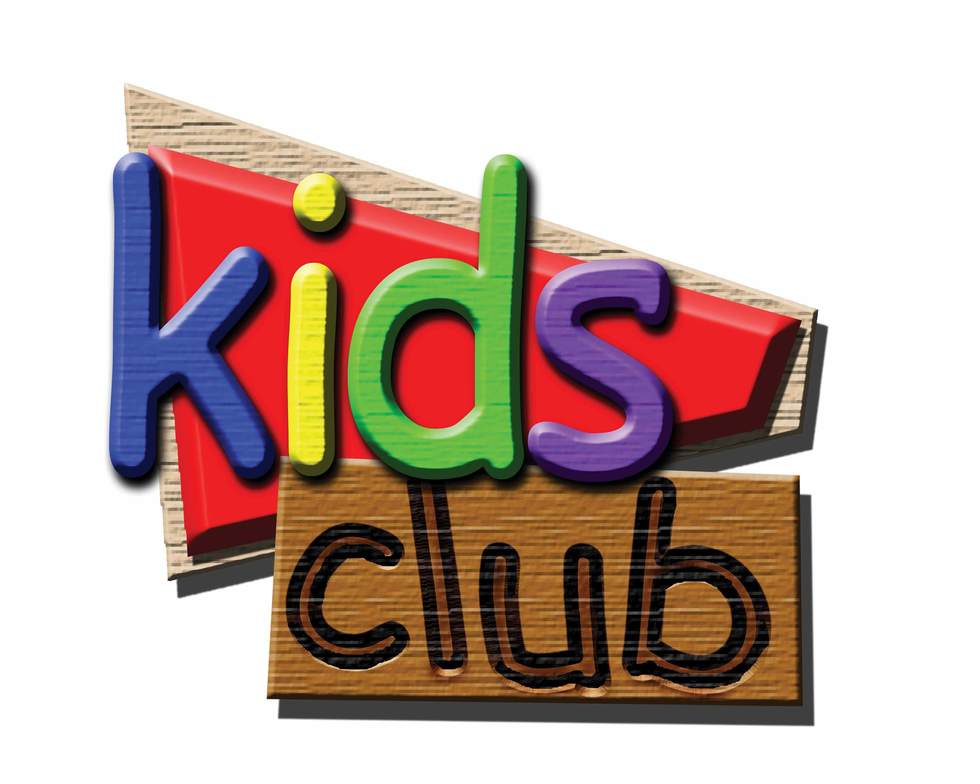 Fall Session Runs October 17—December 5 (excluding Oct. 31) THURSDAYS 6:00PM - 7:00PM Sports: in the church gym Creative Corner: Baking/Crafts/Projects A club for children from Junior Kindergarten to Grade 5. Bring friends for some fun with sports, seasonal crafts, cooking projects, bible stories, and so much more!!!
Where: Chedoke Presbyterian Church
865 Mohawk Rd.W
Hamilton, ON L9C 7B9
Phone: (905) 383-6012
Cost: Free!
Parents and caregivers are welcome to stay and chat over coffee/ tea while the kids are at Kids Club. A great opportunity for you to connect with other parents with children of the same age. Register at the program, or email [email protected] to register in advance.
Drop-ins ALWAYS welcome!