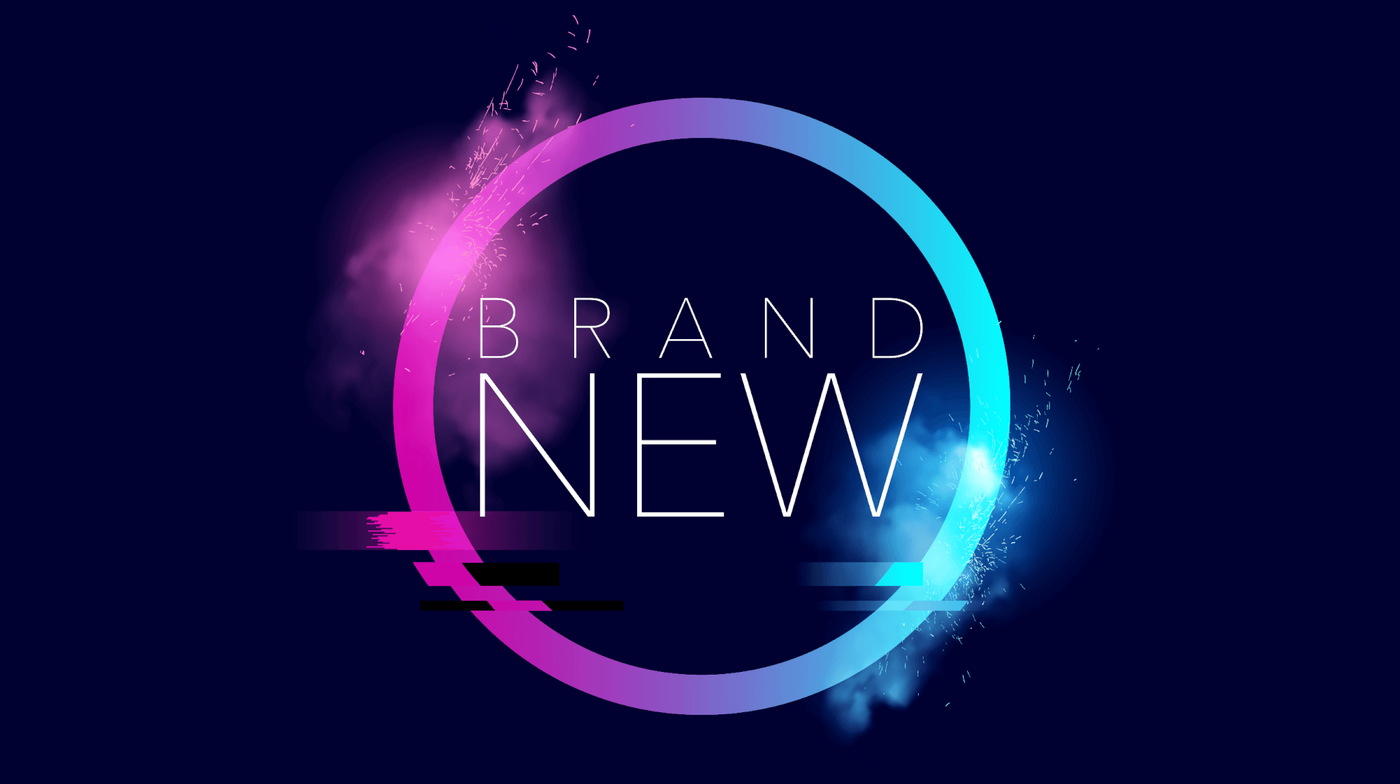 EXCITING TIMES
These are very exciting times at Chedoke!
We are celebrating our 60th anniversary this year. We looked back and thank God for all his countless blessings raining down upon us over the past years, and we did so rejoicing and celebrating this presentday at Chedoke.
But we also lean forward, embracing the future God has prepared for us.
We've spent countless hours praying, discussing, listening, finding the way forward together.
A new day is dawning at Chedoke.
And we're pumped!

Theme: "BRAND NEW"
Our theme for this season following Easter, is "BRAND NEW!
Over and over in the Bible, we discover that God does a new thing, or He renews things, and people. The Scriptures talk about new life, new hope, a new name, new wineskins, new creation, etc.
We are experiencing the Lord's renewing presence among us, renewing hearts, relationships, vision, passion!

SUNDAY
We begin our brand-new season on Sunday, April 28th.
Our first message is about: Brand New ME!
This message is about how deeply God cares about the condition of your heart – that deep real place where you are who you are. It may be healthy, or it may be sick. God wants to give you a brand-new heart! In fact, he wants to make you a brand-new person.
Join us on Sunday and find our more through this message.
Next Sunday's message will be about brand-new "wineskins", as Jesus called it.
We will explore how to be open to join and share the renewal-work God is doing in our personal lives and as a church.

MARK YOUR CALENDAR – Brand New SERVICE
On May 26, at 10am, we will begin our brand new Sunday Morning Worship Service.
The theme for this major event is, BRAND NEW DAY!
More information to follow.

Thank you for sharing the dream, and for your prayers!
Garfield
Lead Pastor