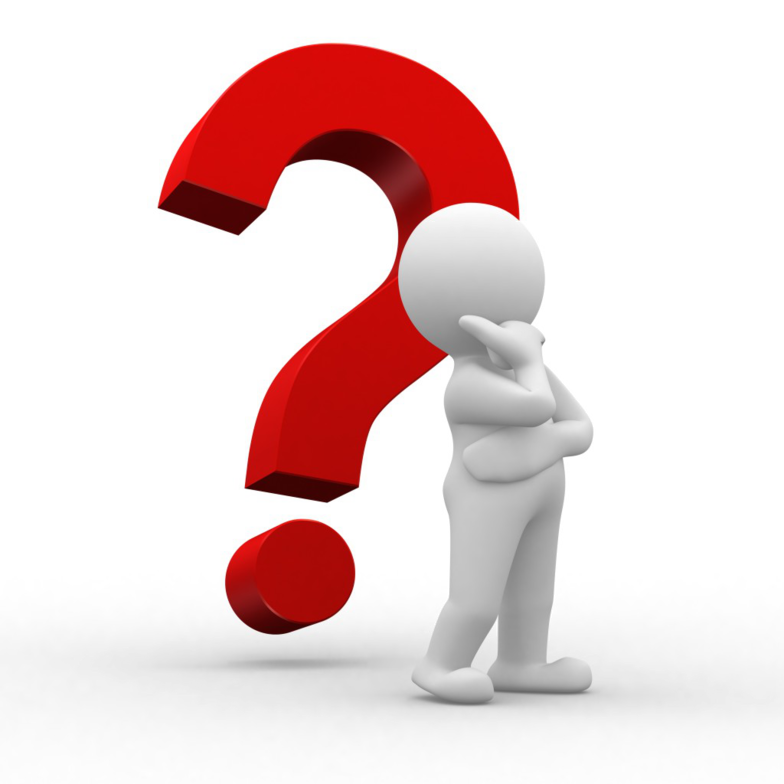 Chedoke Church is on a mission. We lead people into a growing relationship with Christ. We want everyone to feel the joy of a strong, growing relationship with God, his son Jesus Christ and the Holy Spirit.
Sunday we offer two services. One service is at 9:31 a.m. People often see this on our outdoor sign and ask,
" Why 9:31 a.m.?"
Every decision we make, every activity we run and every time we chose is based on our mission to celebrate God. 9:31 a.m. is based on the Scripture Acts 9: 31.
The verse reads,
"The church then had peace throughout Judea, Galilee, and Samaria, and it became stronger as the believers lived in the fear of the Lord. And with the encouragement of the Holy Spirit, it also grew in numbers."
We welcome you to become one of the numbers that will grow our church and become stronger in 'the fear of the Lord', which, in Hebrew, translates to 'respect or reverence of the Lord'.
His word will lead you to an amazing life. So join us!